Cabinets
Do you want to add storage and style to your home with cabinets and cupboards? This essential furniture saves you from a lot of mess and clutter. JR interiors brings a complete range of cabinetry for your kitchen, bedroom, study room, and bathroom. Our team of in-house cabinet designers in UK will help you in selecting colour and countertop material. Choosing the best material and colour scheme that matches with the rest of the room is very significant. We will create kitchen cabinets and bedroom cabinets that will perfectly suit your walls and flooring. At the same time, we customise our cabinets to suit your needs.
Living Room Cabinets
Save your room from a heap of unnecessary things that are not needed to be handy all the time. Your living room is the impression of your entire home for the outside world. We offer a wide range of cabinet system with showcases, bookcases, and media units. Make your living room a space of beauty and joy for yourself and a visual treat for others. JR interiors is an expert in designing fashionable and affordable living room cabinets to smart storage in your main room.
Kitchen Cabinets
Cabinets are one of those features in the kitchen that can make it look striking. Varieties like pantry cabinets, wall cabinets, and base cabinets are available for the kitchen. The colour, pattern, and size will be customised as per your personal need. Our designers also understand your specific purpose and create storage units in your cabinets accordingly. The precisely organized cabinets and chests in kitchen area play a very significant role. It provides you an easy and convenient place to work and cook.
Bathroom Cabinets
The bathroom is the area where you need least furniture. Get a bathroom furniture that gives space to store everything you need. JR interiors offers a great selection of cabinets and cabinet accessories for bathrooms. You will be spending less time searching for your things with the organized bathroom cabinets. Also get accessories like wash basin accessories, shower accessories, shelves and other hanging accessories for your bathroom.
Bedroom Cabinets and Drawers
Bespoke bedroom cabinets and drawers will be readied at the unbeatable prices. When it comes to your bedroom, you need a specific set of furniture. Wardrobes, cabinets, drawers, and dressing table are the basic ones. Our range of cabinets for bedroom offers you small storage units to keep your things in place. Our stunning collection of bedside tables and chests and stylish cabinets offer you a complete range of bedroom furniture. Cabinets in the resting room offer you a comfort of getting your things in right place after a hectic day. We will offer a perfect material and colour of cabinets to suit your other bedroom décor and interiors.
All kinds of modern, contemporary, and traditional designs are available for the cabinets. Right from the simple square shape to the innovative curved; we have a striking collection of cabinets for your home. This is the piece of furniture that is found in every home and office. JR interiors is a leading supplier of cabinets in UK. Excitingly low prices and stylish cabinets are offered for your bedroom, kitchen, home studies, home office, bathroom and living room.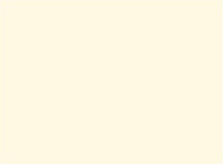 H3452 ST36
Graphite Fleetwood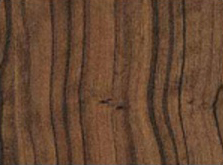 H3031 ST30
Dark Cordoba Olive
H3755 ST22
White Swiss Larch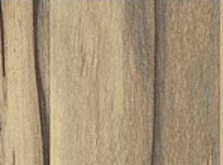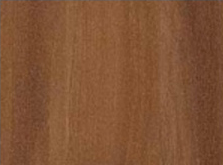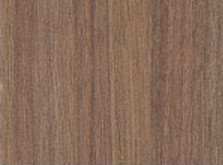 H1713 ST9
Grey Brown  Ontario Walnut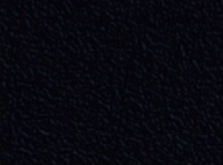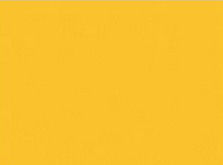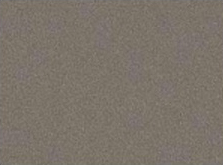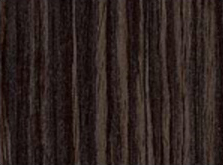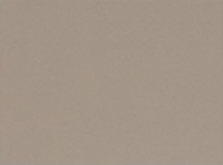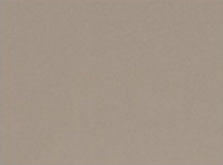 H3325 / Q3325  ST28
Tobacco Gladstone Oak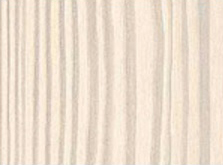 H1334 ST9
Light Ferrara Oak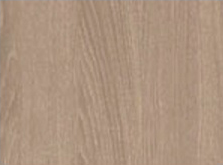 U727 ST30
Sand Orleans Oak
U727 ST9
Truffle Riverside Oak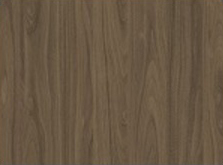 H3710 ST9
Natural Carini Walnut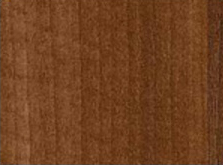 W3704 ST15
Tobacco Aida Walnut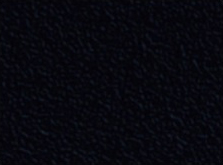 H3303 ST10
Natural Arlington Oak
H3450 ST36
White FleetWood
H1250 / Q1250 ST36
Navarra Ash
H1869 ST9
Natural Canadian Maple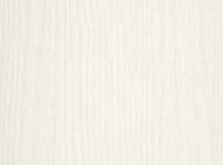 H3760 / Q3760 ST29
White Cape Elm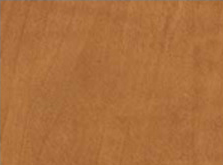 H1950 ST15
Natural Calvados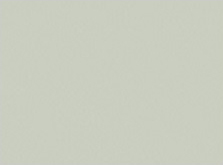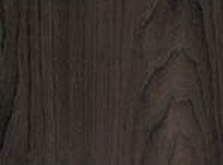 H3766 / Q3766 ST29
Dark Brown Cape Elm