About Us
JR Interiors is a family run company which has been producing luxury modern and contemporary kitchens, bedrooms and bathrooms since 1996 and is known for it range and quality.& Our aim has always been to provide high spec products at a very competitive prices, we pride ourselves on the exceptional services and solutions we catering to all requirements and budgets. AS one of the finest installation design company, we are committed to research and development staging ahead of trends, bringing new finishes and concepts to the company portfolio each year.
JR Interiors designs offer high personal choices and allow for greater creativity in the design. The design team aim to create the best possible design solutions working closely with you to capture your specific requirements and deliver the very best individual design to your project. From design through to installation we will work with you very step of the way to completion whether it is a single kitchen installation or multiple unit development. We have many years experience in managing all types of projects.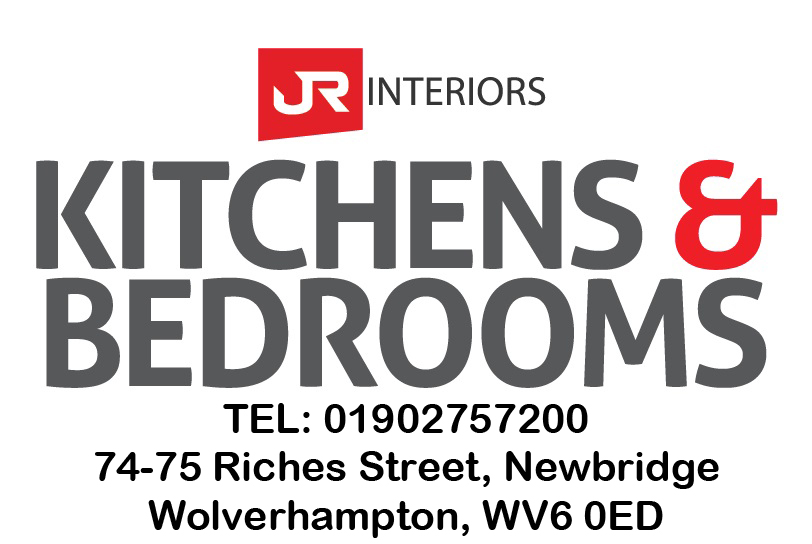 JR Interiors is a leading kitchen specialist and kitchen fitters in Wolverhampton. Our full-range services cover designing and installation of the top-quality modern kitchens. We have been designing and installing kitchens, bedrooms, and other areas in homes and offices. Our services are highly professional and let you get kitchens installed in your homes with friendly prices.
J R Interiors in Wolverhampton install contemporary kitchens with high performance to give you a perfect space in your kitchen area. Whether you are looking for a fresh modular kitchen for your new home or looking to get a makeover, we have the best solutions for you. Our expert designers and installers are experienced to fit kitchens in homes with utmost precision.
Kitchen Fitting
We also provide kitchen design and kitchen fitting for refurbished kitchens. If you are not sure about the kind of design you need, our consultancy is right here. We suggest the most advanced as well traditional designed as per your preferences and requirements. Regardless of the space available in your kitchen area, our skilled staff will install the best designs in your kitchen to give you a perfect kitchen without making the room congested. With our affordable range of designs and reasonable fitting charges, we are one of the most popular choices for the homes, offices, and restaurants in Wolverhampton.
Our clever fitting of storage spaces and worktops give durable and neatly fitted kitchens in your homes or shops or food outlets. With years of experience in fitting kitchens of all different styles. We are skilled and affordable kitchen design fitters in Wolverhampton for country style kitchens, L-shape, mod curved kitchens, and all other contemporary and traditional styles.
Kitchen Installation Process
J R Interiors is a team of experienced designers and installers in the UK. We are able to provide and fit a high range of kitchens in the types of contemporary, budget kitchens, modern kitchens, high gloss, and German-style kitchens. Right from homes to small shops and bigger restaurants and hotels, we provide a hassle-free and faster installation of your new dream kitchen. With J R Interiors, your kitchen designing and kitchen fitting would be an exciting and stress-free affair. Our experienced team of installers go through a planned process to assure that your kitchen will be fitted as per the highest standard of quality and beauty.
JR Interiors is a hub for moderate, economy, and luxurious kitchens, bathrooms, and bedroom designing. We not only design but also install and fit the interiors with high perfection. Our installation processes follow all quality requirements to ensure the fitting remain intact and sturdy for a longer time. As a professional kitchen fitters in Wolverhampton and surrounding regions, we understand what a perfect kitchen looks like and how it will serve you the best. Hence our installations are meant to give you long lasting cabinets, kitchen tops, storage spaces, drawers, and runners, handles, hinges, etc.
Our designers supervise your space well before planning and execute the best suitable kitchen design. If you have visualized your kitchen, we help you transform your idea into the installation of exact kitchen design of your dream.